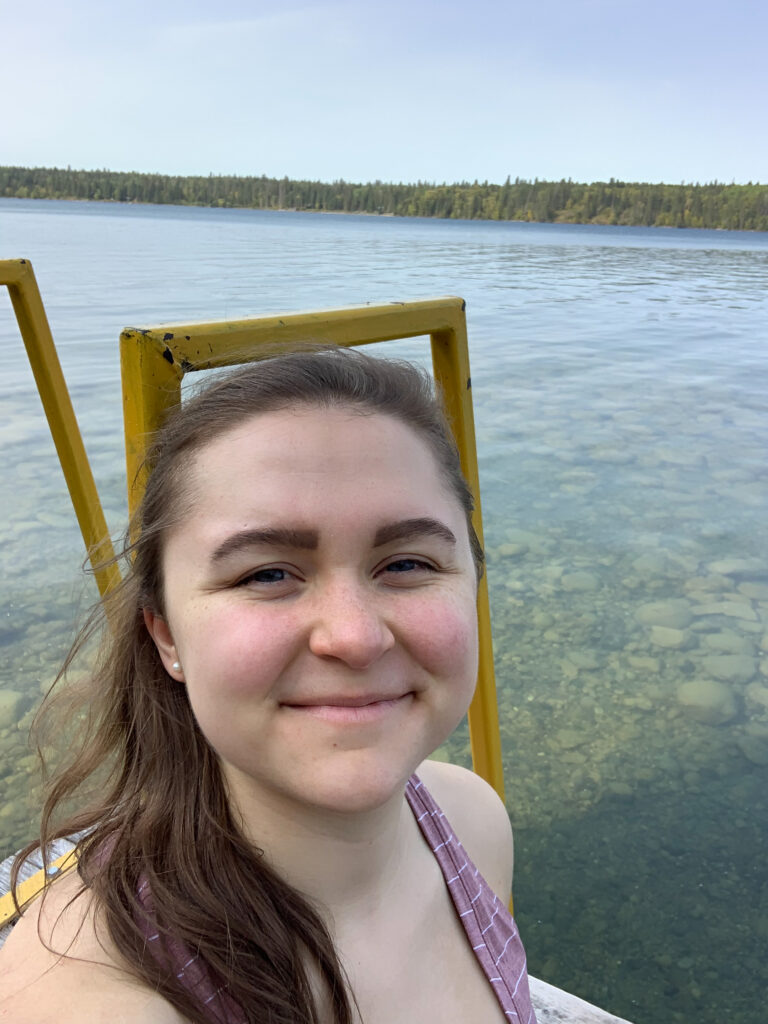 Hello. Welcome to this space. My name is Maia, and I'm so glad you're here.
As a writer, artist, and intuitive guide, I work with words to create spaces for people to breathe and come home to themselves. For me, story is medicine and language can be applied as a balm for the soul when used intentionally. Much of my work explores the ways in which we relate to the self and, by extension, the world around us. I believe we are each our own best healers – you contain a wealth of wisdom within you and my work simply seeks to help you remember that.
In 2020, I published my first full-length poetry anthology, Kitchen Table Talks. In it, my words are accompanied by the beautiful illustrations of one of my closest friends, Georgia Simpson. This book was born of a hundred tiny moments of connection and everyday insights I've gleaned from living and speaking with those I love. Since then, I've continued to delve deeper into the world of language, most recently sharing my thoughts on Instagram and Medium.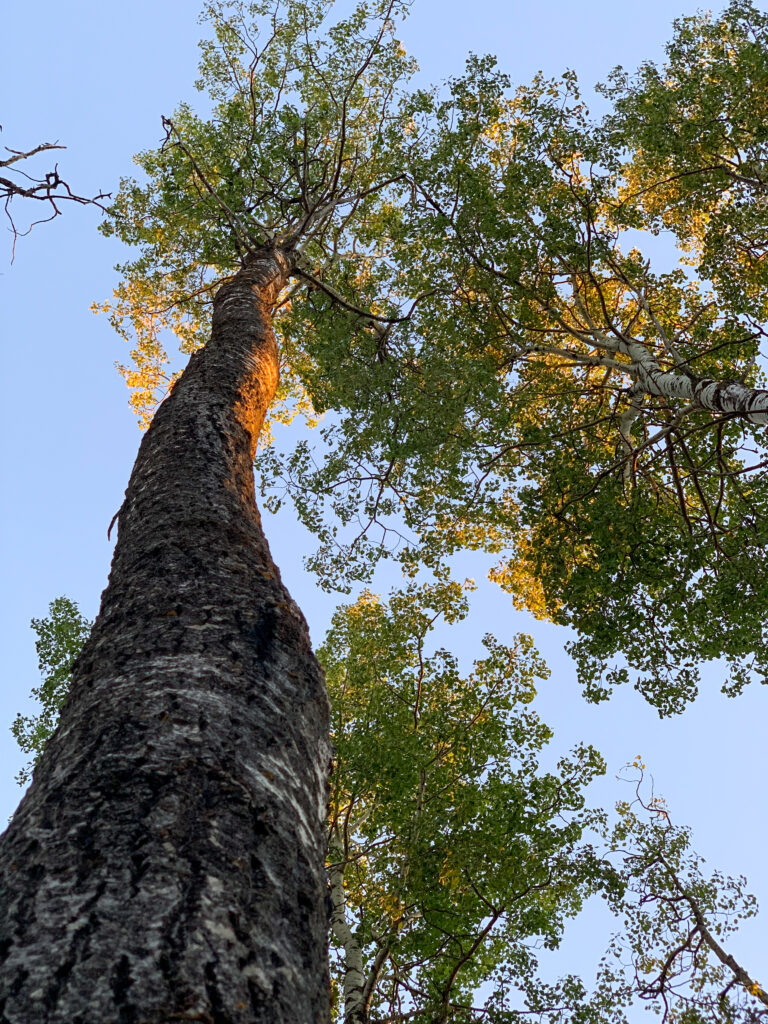 Over the years, I've had the chance to explore a variety of modalities, from graphic design to hand balancing to astrology and dance. My approach now tends to be an intuitive blend of everything I've learned so far. To be honest, I've never quite managed to wrangle my creativity into one neat, tidy box. Ideas seem to spill out of me from one medium into the next, so I often struggle to define who I am – how do you explain a lifetime of creative passion in one well-written paragraph? It never feels like enough.
All that is to say – life is messy and I'm still figuring it out.
I think I always will be. My intention is to create work that is brave and honest and heartfelt, to follow wherever the stories want to lead me next.
If you'd like someone to walk beside you as you journey down your own path, I'm here for it. May this space be one you can return to when you feel tired or joyful or overwhelmed. May these words serve as a reminder that you're never truly alone, that there will always be someone out there looking up at that same sky wondering what tomorrow might bring. As the great sage Ram Dass once said, "We're all just walking each other home."
Welcome home xx
Here are a few of the cool things I've done:
Over the past decade, I've had the opportunity to co-write and perform in three original full-length circus productions with Winnipeg's Momentum Aerial & Acrobatic Troupe. Our most recent work, Blink: Stories of Earth + Home, explored the threat of climate change and the concept of home.
Between 2019 and 2020, I completed ten months of intensive training in contemporary dance through BIG BANG with Stephanie Decourteille. For this program, I received the generous support of the Canada Arts Council.
As a movement artist, my work blends years of training as a dancer, poet, and circus artist to create something wholly me. I'm so grateful for all the teachers who have supported and challenged me over the years: Monica Goermann, Jaime Vargus, Loc Lu, Monique Lavoie, Stephanie Decourteille, Alexandra 'Spicey' Lande, and Shaun Evaristo, just to name a few. I wouldn't be who I am without all of you.
I've created several solo works and short films, including Body Talk (2019), Roots (2019) and Permission Slip (2021).
In 2020, I self-published my first full-length poetry anthology, Kitchen Table Talks. This project fulfilled one of my lifelong dreams of publishing a book, and it was an incredibly satisfying process. I collaborated with one of my closest friends, Georgia Simpson, who contributed her beautiful illustrations to complement my words. You can find out more here.